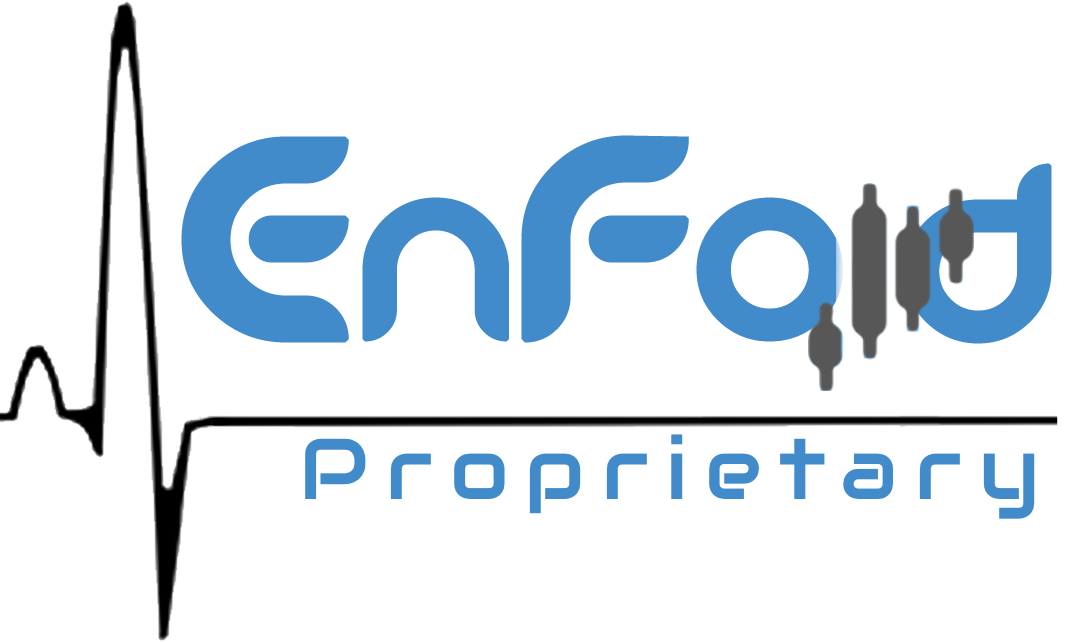 Everyone experiences large losses, this is a common thing in the Retail Trading industry.
But sometimes this losses can be substantial. or even have some impact on the traders personal life.
we use our own management systems and quality control mechanics developed for Prop trading to recover your losses safely!.