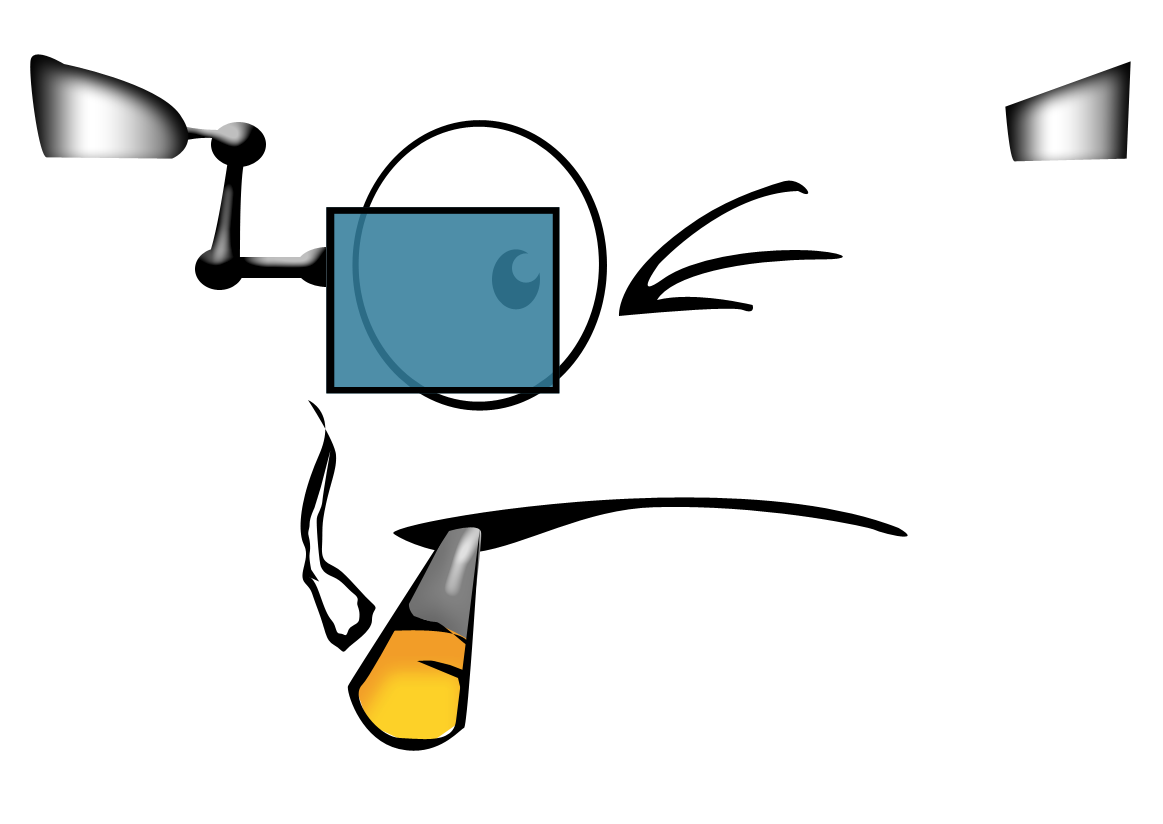 We offer opportunities to talented traders through our funding programme
There are several investment sizes with a choice of platforms and brokers available.
You trade $50000 USD of our equity, We share 50% of the profits with you!
You will need to prove to us that you are serious about trading, know what you are doing and have the ability to make money in the long term. We will not ask you for any fancy statements or track records, instead you will trade in our controlled environment to show us what you can actually do.