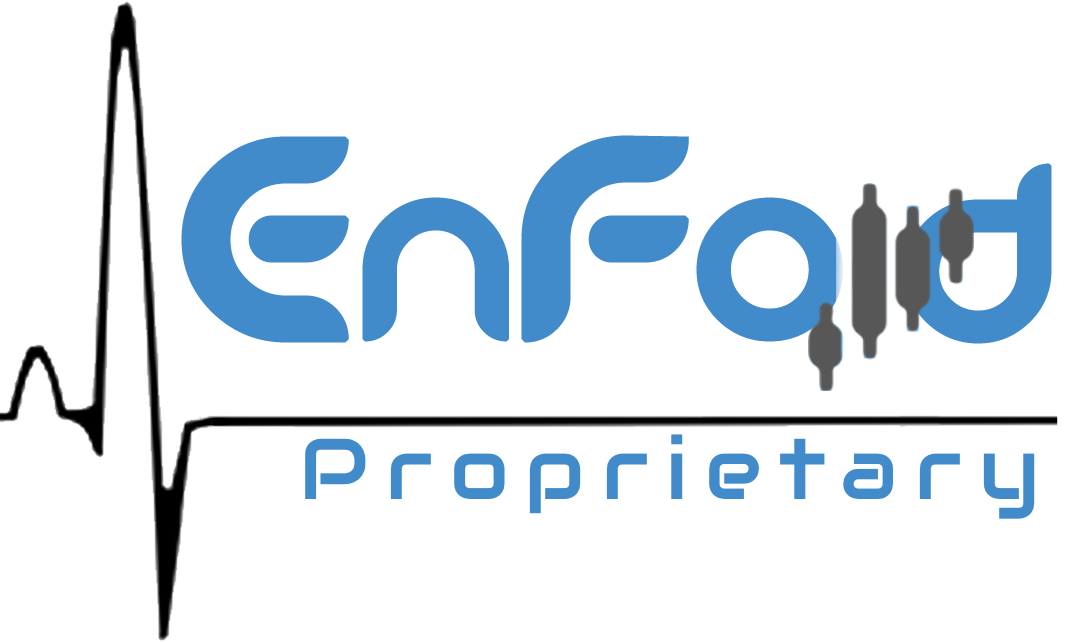 Trading our funded accounts requires your EnFoid Account to hold at least 1% of the traded equity.
EnFoid does Sponsor some of this accounts, making the Funding process entirely free for you.
this is designed and created to support Traders that do not have the means of funding an account themselves.