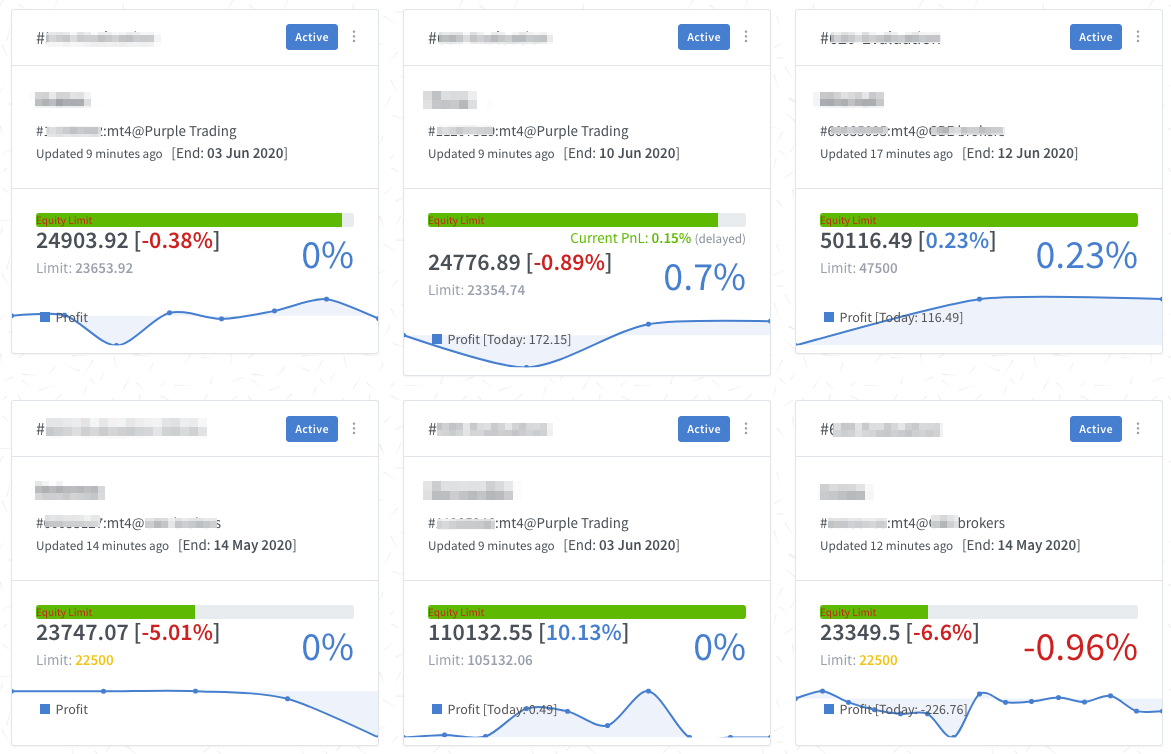 The Prop Manager can be used by a single trader with multiple accounts or for Group Leaders, Managers, or Risk Managers to oversee multiple traders.
---
Managed accounts can be in another or share the same EnFoid account.
(account owners always stay in total control)
Manager can see paydays, daily / total PnL with a short graphical visualisation of the accounts.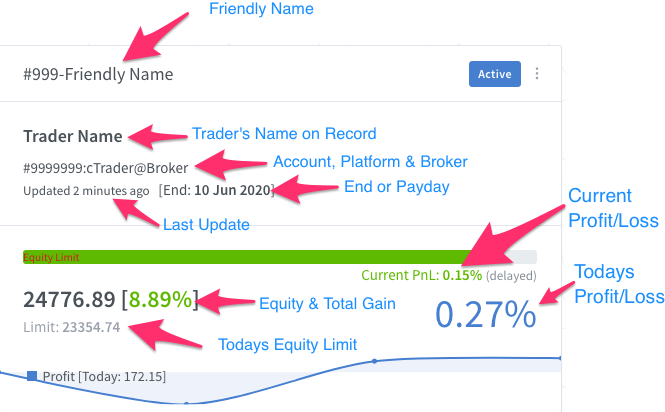 ---
The Prop Manager will auto-activate once a trader has more than one account or another EnFoid account has a linked to the existing account.
The support team can link accounts but the account holder will remain in control of this feature.