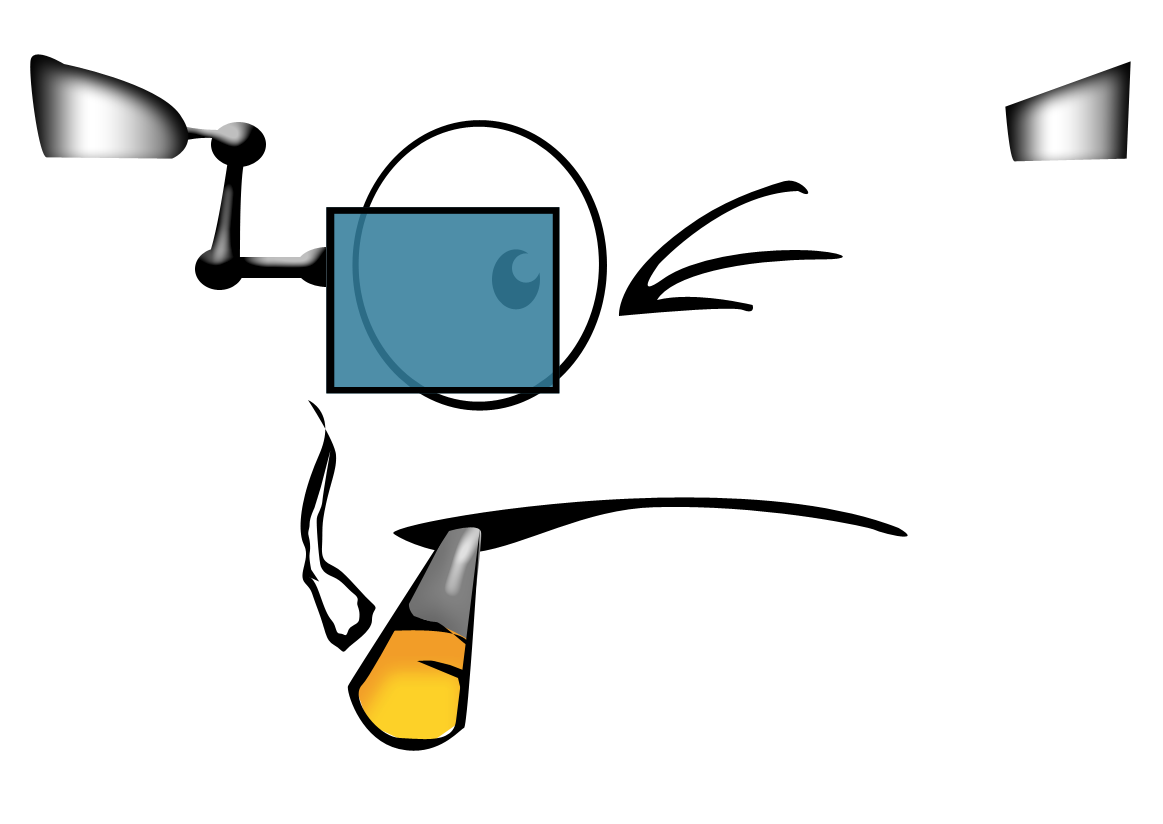 Fill the form below if you have an interest in joining our team as a Proprietary Trader.

you have selected FAST-TRACK
which will let you bypass most of the formalities.
Cut your evaluation time to as little as 21 Days.
lets you choose the capital & platform.
This does however require a deposit to your
EnFoid Account
, which is due before you start.
you are automatically
eligible for a full refund
if you complete the verification stage.
Completion of verification will also lead to immediate funding.
We will contact you once you have completed the form with all the details.
changed your mind? back to Trader Types