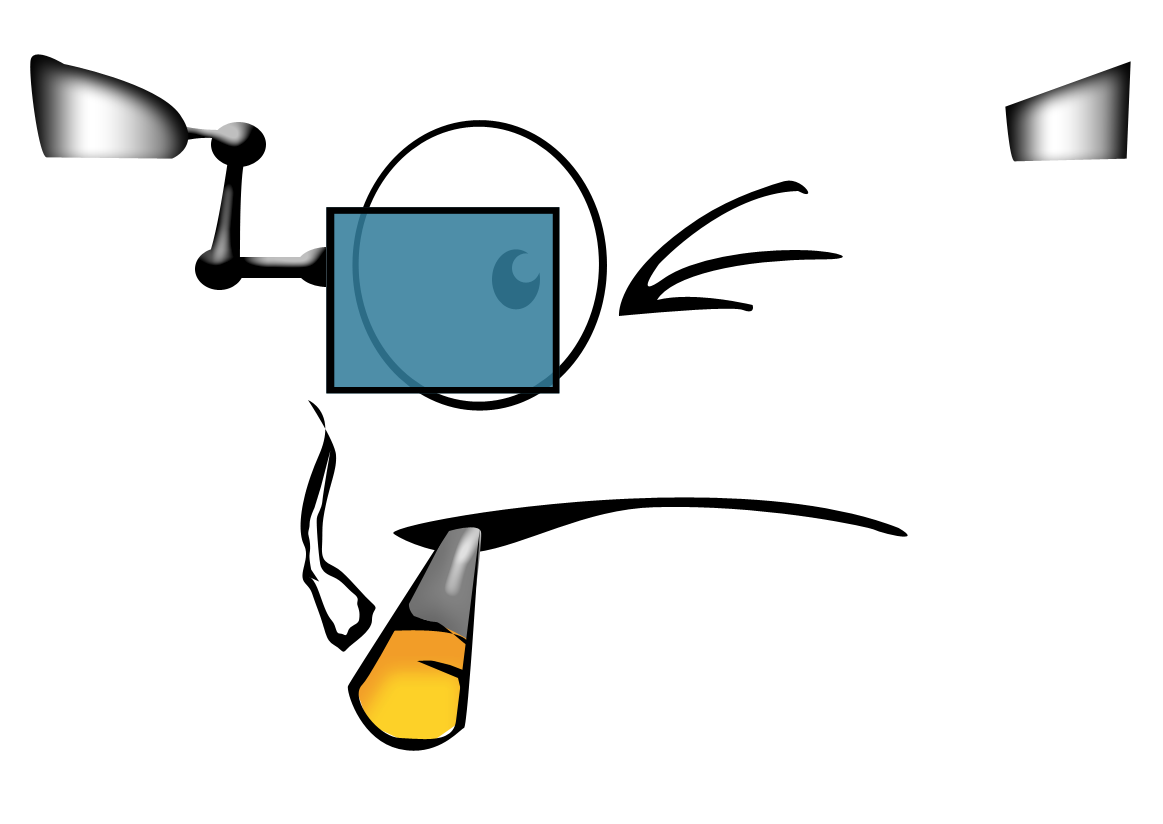 Fill the form below if you have an interest in joining our team as a Proprietary Trader.

you have selected PRO
This requires you to provide substantial proof of your ability, Including (not limited to)
Supporting documentation/reports/track record.
Passing an interview with the team demonstrating depth of knowledge
Completing Verification trading successfully (20-40 days)
In exchange we can provide
Equity up to 0.7 Million US Dollars ($70 Million Buying Power)
Flexibility in relation to the capital, currency, platform and broker.
Services provided at no cost to you.
We will contact you once you have completed the form with all the details.
changed your mind? back to Trader Types