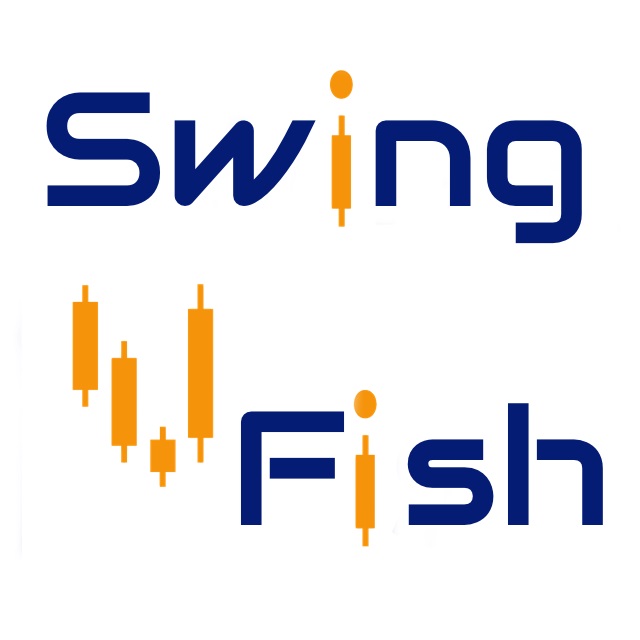 EnFoid operates the Non-Profit Project called "SwingFish". It's designed to support Retail Traders, provide community and knowledge, free of charge for everyone, as part of the Project, EnFoid funding serval accounts types and strategies, as proof of concept, with some of them having substantial Returns.
in 2016, the SwingFish Project became a permanent part of our Revenue & capital allocation.
the strategies do carry different levels of risk, due to the Investing System structure, we are able to limit losses to a minimum, and do not have any effects towards EnFoid Lender Equity.
we offer You to Participate on a Profit share basis at a limited & predefined risk.